Modern
Process-,
Document-
and
Riskmanagement.
Modern
Process-,
Document-
and
Riskmanagement.
QM-Pilot is a simple and modern tool for setting up and operating quality management systems. Processes can be mapped and supplemented with associated documents, information and risks.

Request your demo version now!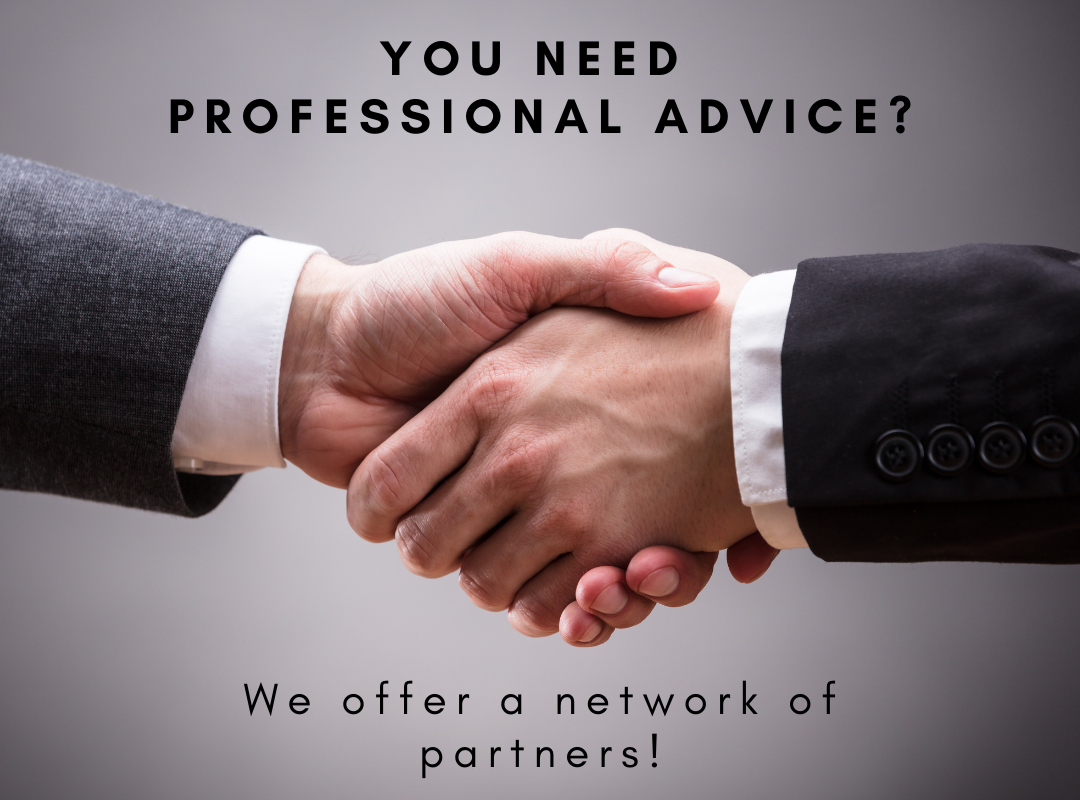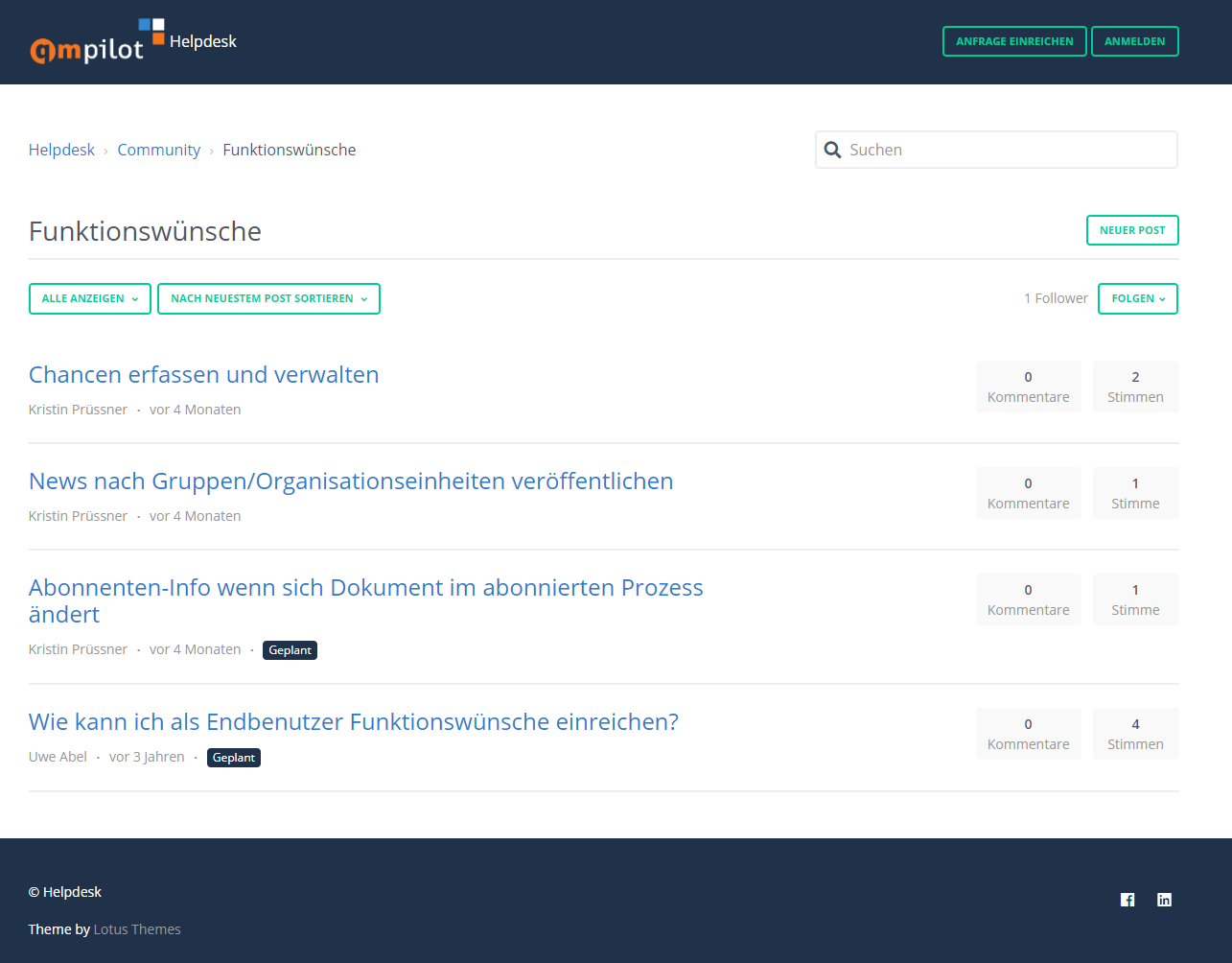 Documents can be included, versioned and archived. A review and approval workflow is supported. Currently approved documents are always available. All versions and the associated changes are documented. All file formats and web links can be stored.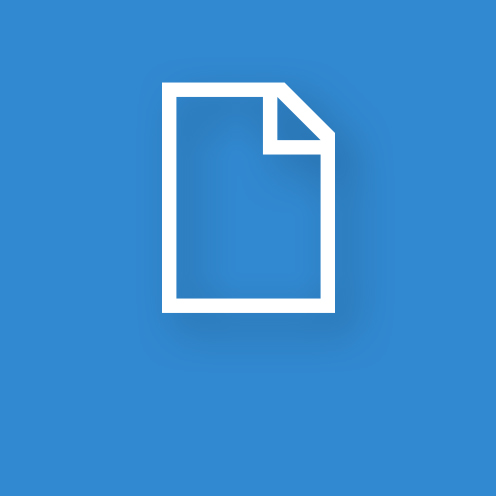 Standard-compliant document control
A review and approval workflow is available for all content. Responsibilities can be assigned per content. Only approved content is available in the view area. The reason for the change as well as meta data on who changed what and when are documented. In addition, a comprehensive notification system exists.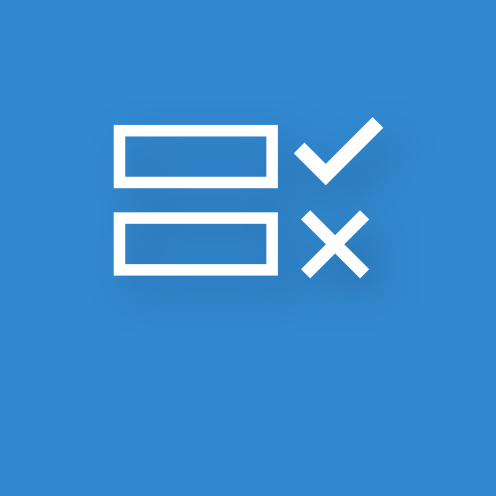 Review and approval workflow
The structure within the modules can be set up freely and independently of each other. In the process module, for example, the structure is based on the process landscape, while in the case of documents it is based on the company structure or document types, if required.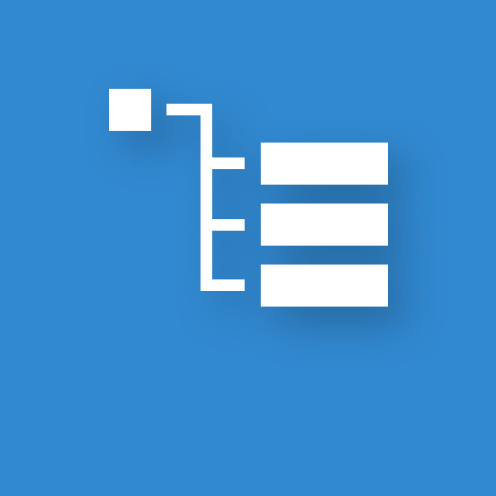 The QM Pilot is a standard software with a high level of configurability. This means that fields, tables and process flow can be set up via the user interface. Rules and settings can be adapted to company-specific requirements. The roles and authorisation concept can also be freely defined.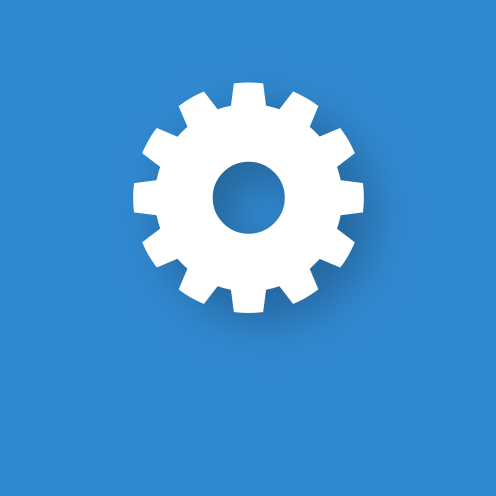 High level of configurability
Optionally, a risk module is available with the basic software. Risks can be captured together with the relevant measures that were taken and linked to processes or process steps. Through extensive reports, the risk management can be analysed. All required fields, calculations, risk matrices and tables can be configured individually.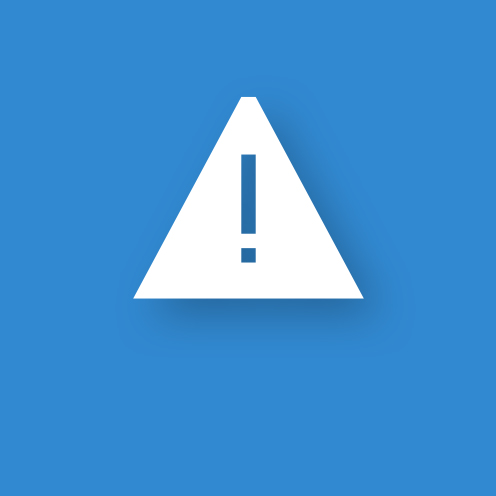 An integrated easy-to-use process editor is available that allows the modelling of flow charts or BPMN swimlanes. The display can be selected for each process. Within the editor, all content from the QM Pilot can be linked; in each case, access to the latest version is ensured.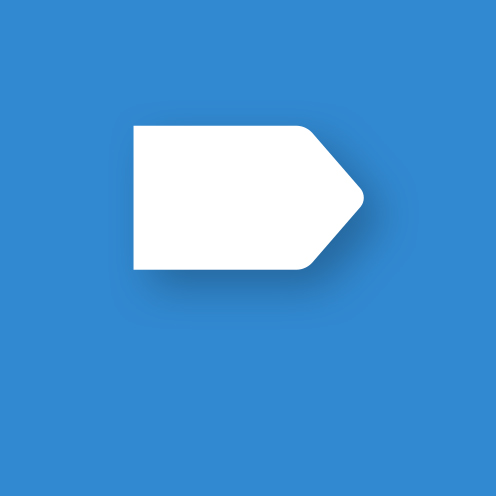 The QM Pilot has repetitive structures in its setup and operation. The basic functionalities as well as the process modelling can be operated intuitively. Document content, meta data and process flows are indexed and can be quickly found with the integrated search function. An extensive training program is not necessary.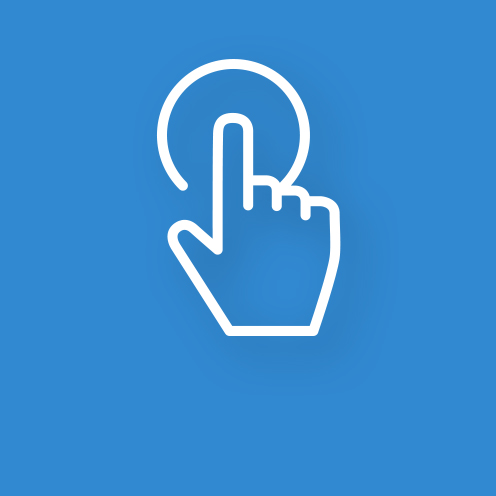 Access is possible via a Web browser from anywhere with all common devices; additional hardware or software is not required. All data present in the system can be output as reports via database queries. The QM Pilot can be operated internally in the company or provided by Abel Systems in the cloud.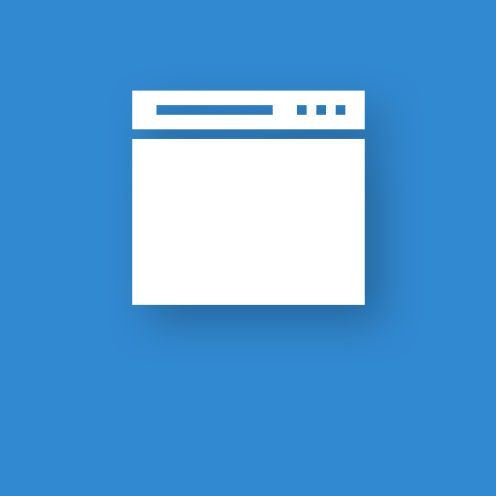 Web-based and database-supported
Clearly arranged and cutting edge: QM Pilot 3.4
The QM Pilot helps you with the setup of a management system. Processes can be quickly and easily modelled and linked with content from the document management and the master data. Employees always only have access to the latest version.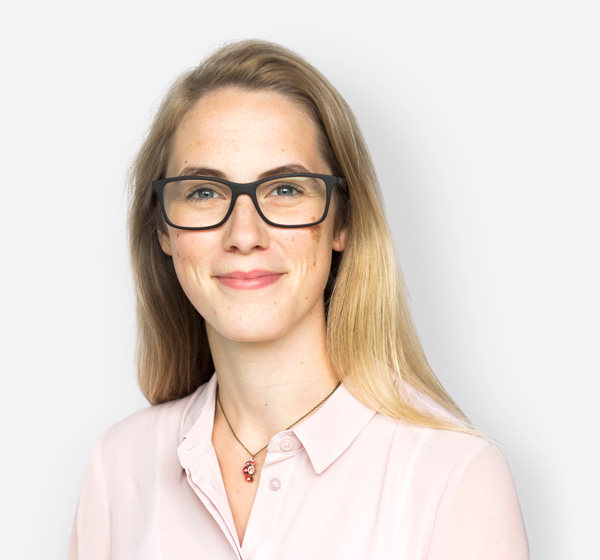 Further Information?
Would you like to learn more about QM Pilot? Make a non-binding appointment for a presentation and request access to our trial environment!
Please call us at +41 61 205 60 20
or send us a message.
"The QM-Pilot is a truly smart solution for process and document management of quality and other management systems, very easy to use and adaptable to different needs through configuration options."
Robert Schneeberger, Band-Genossenschaft
"We're not wasting time searching for documents, and there are no old versions around! All current information stored in a structured way makes our everyday life enormously easier - exactly what we need. "
Uschi Miller, Stiftung Blumenrain Therwil
"Our employees can find all relevant information quickly and easily via the search function. The QM-Pilot software is constantly being developed. The processes can be easily and quickly mapped and changed."
Christian Lutz, Avesco AG
"QM-Pilot's thoughtful and clean internal logic enabled our militia members of the council to get up to speed quickly."
Dr. Michael Gisler, Gemeinderat, Finanzvorsteher Mauensee
Zendesk